This is page for our Superintendent to use for providing our members and guests with updates on everything pertaining to the grounds of Sunset Ridge Golf Club!  Stay tuned for all the exciting new information to come on the 2020 Season at Sunset Ridge!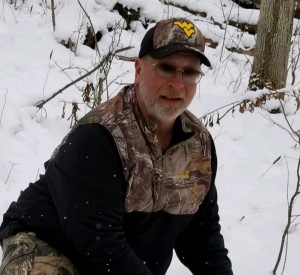 John (J) Yanchisin is returning for his second season as our superintendent at Sunset Ridge. He has worked Kless Myers Golf Management since 2017 at Lyndon Golf Course where he jumped right into improving the greens. J got his start in the 80's as an assistant superintendent at Bellevue Country Club and has managed such courses as Beaver Meadows and Radisson Greens. He also was part of the construction and grow in crew at Timber Banks.
J attended SUNY at Cobleskill and majored in recreational land management and received a bachelor of science from West Virginia in recreation and park management. He also attended the turfgrass management short course at Cornell University.
When he is away from the course, J enjoys spending time with his family. He enjoys outdoor activities, watching college sports and attending the races at the local short tracks. J is also an assistant scout master and member of his troop's aquatics staff and teaches non-swimmers during the winter  months.
John is looking forward to continuing to improve Sunset Ridge and providing outstanding golf conditions. His motto is "always improve" and is confident that Andy and Phil will provide the tools to get it done.