Sunset Ridge Golf Club welcomes your group of any size for a great day of golf.  Bring your organization out to see for yourself all the improvements being made daily at Sunset Ridge.
---
We are proud to go out of our way to offer the "Big Tournament" Experience to even our smallest groups. We will provide cart signs, scorecards, contest signs and anything else you can think of to help make your day a memorable one.  All complimentary to boot!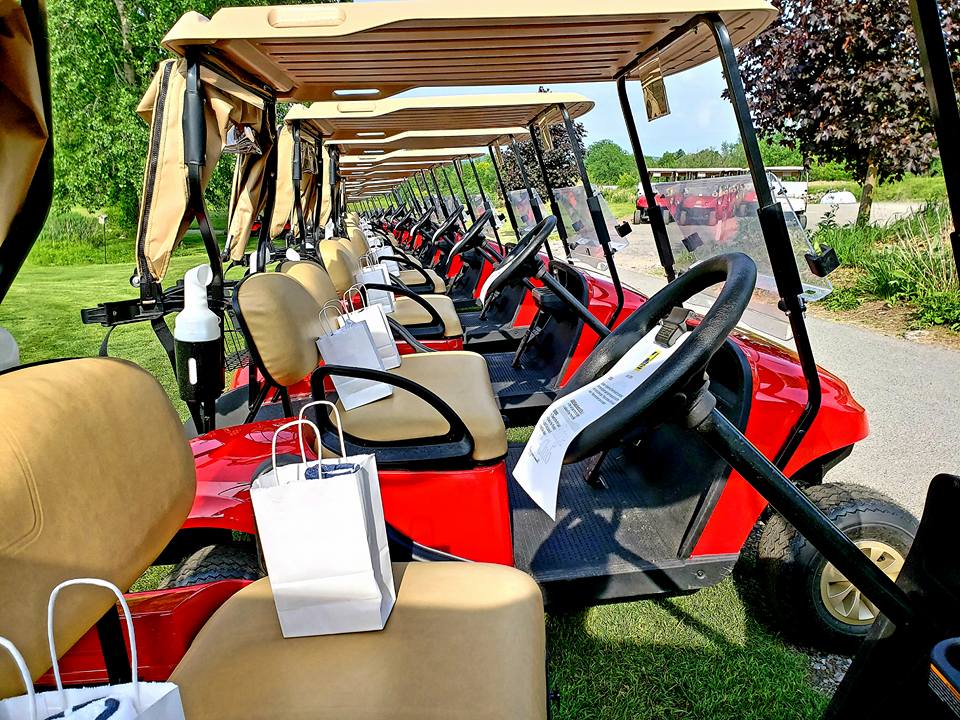 ---
The link at the bottom of this page will take you to our Tournament and Outing Details and Pairings Form.  It should answer most of the basic questions about event set up options you might consider taking advantage of during your event at Sunset Ridge Golf Club.  Plus it is all provided FREE! If we missed anything please call us at 315-707-4503!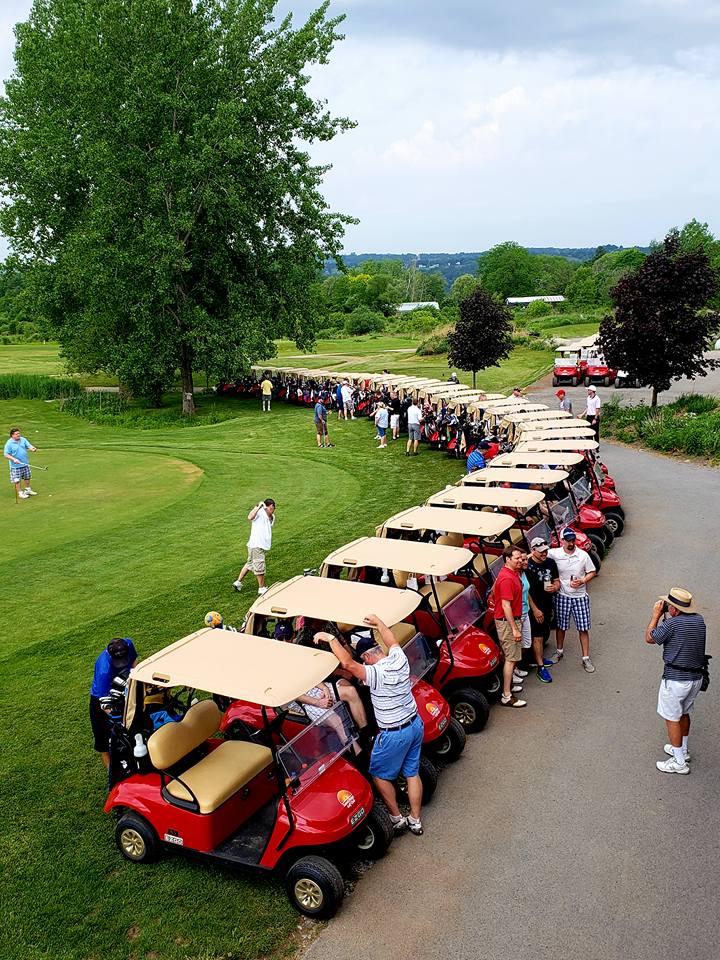 What others are saying:
"We want to thank you for your hospitality during our tournament.  Your staff showed complete professionalism while interacting with our golfers and staff.  Your personal display of experience in leadership and organization made our event a successful one.  Also your staff was not only attentive and polite they were more than accommodating and a pleasure to work with.  The venue, staff and food are all worthy of recommendation!" – Chuck & Marcia 6/15/18