---
Thank you for considering The Junior Golf Academy at Sunset Ridge.  Our goal is to provide a safe and fun filled experience for your kids to learn and enjoy the great game of golf!  Our staff of 3 PGA professional's will ensure your youth golfer gets top quality attention and minimal down time!  Academies are divided into two age groups and two divisions (beginners and experienced).  Golfers will be supervised and involved 100% of the time.
OVERVIEW:
The Sunset Ridge Junior Golf Academy consists of fun and educational sessions that are PGA supervised.
The program focuses on basic skills and friendly competition in both long and short game as well as rules, etiquette and sportsmanship.We have excellent facilities with room for multiple stations and activities to provide new and experienced young golfers a great experience with plenty of hands on time in the game of golf.
Loaner clubs are available if needed.
Participants must be able to walk and carry their own golf bag for as many as 9 holes.
The first 60-90 minutes of each day are spent learning the fundamentals of golf through drills and practice. After the morning break the remaining time features on course sessions to practice course management, rules and etiquette.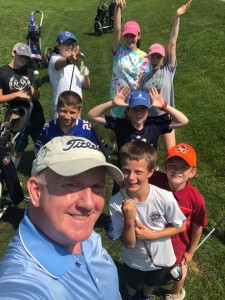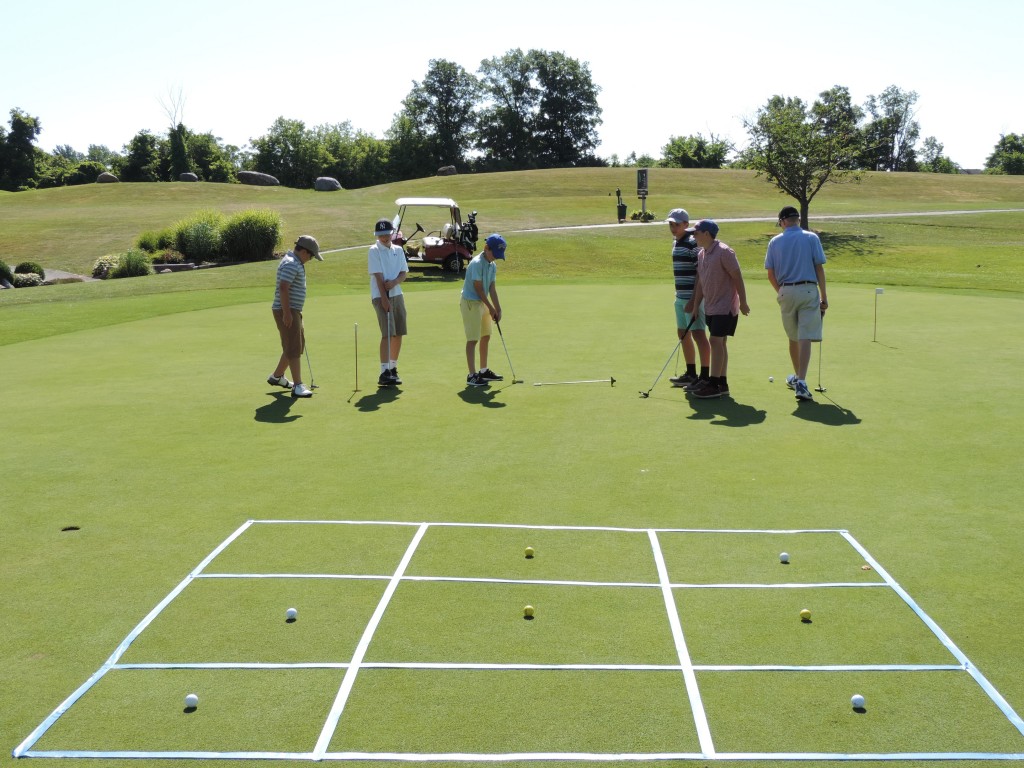 Please click the link above for a registration brochure or contact us anytime at 315-707-4503 to answer any questions.  Spots will fill quickly so register ASAP!
---
PGA Junior League
PGA Jr. League is shifting the perception of youth golf and the way the game is learned and played. The program brings family and friends together around fun, team golf experiences with expert coaching and instruction from PGA Professionals. It's a game changer, and we're so excited to offer PGA Jr. League  at Sunset Ridge Golf Club!
Sunset Ridge Golf Club's  PGA Jr. League program is open to boys and girls ages 13 and under of all skill levels – no golf experience required! Kids will learn the game and enjoy relaxed competition in a two-person scramble format that encourages mentorship, builds confidence and teaches sportsmanship.
Registration for our PGA Jr. League will begin in the spring of 2020!
Click here to watch a PGA Jr. League video!
Each PGA Jr. League golfer will receive:
Two high-quality team jerseys, one orange and one blue (for home and away games). Jerseys are available in boys and girls sizes and customizable with our team name and player's chosen jersey number!
T-shirt, hat, bag tag, stickers and drawstring bag
4-6 regular season matches
Opportunity to advance to All-Star teams during post-season
If you have any questions, please contact Andrew Myers, PGA at (315) 707-4859 or amyers@sunsetridgegolfclub.com .
You can sign up for our team here!
You can also visit PGAJrLeague.com and follow @pgajrleague on Facebook, Twitter and Instagram to learn more.
We look forward bringing everyone together for a fun season at Sunset Ridge Golf Club PGA Jr. League Team in 2020!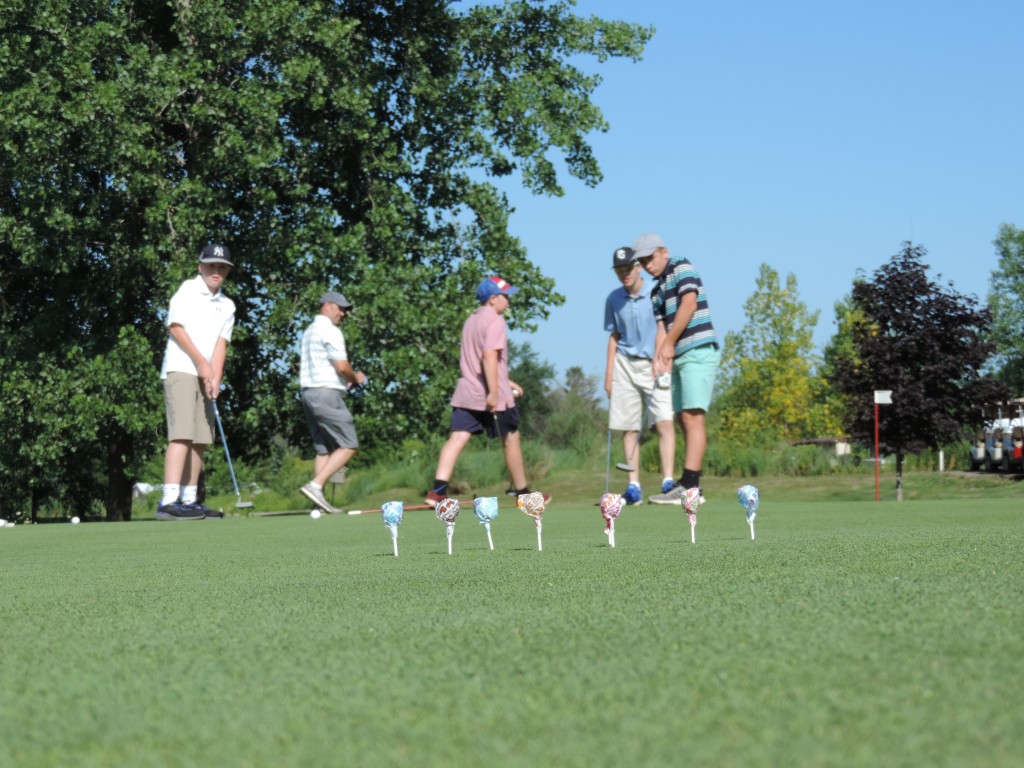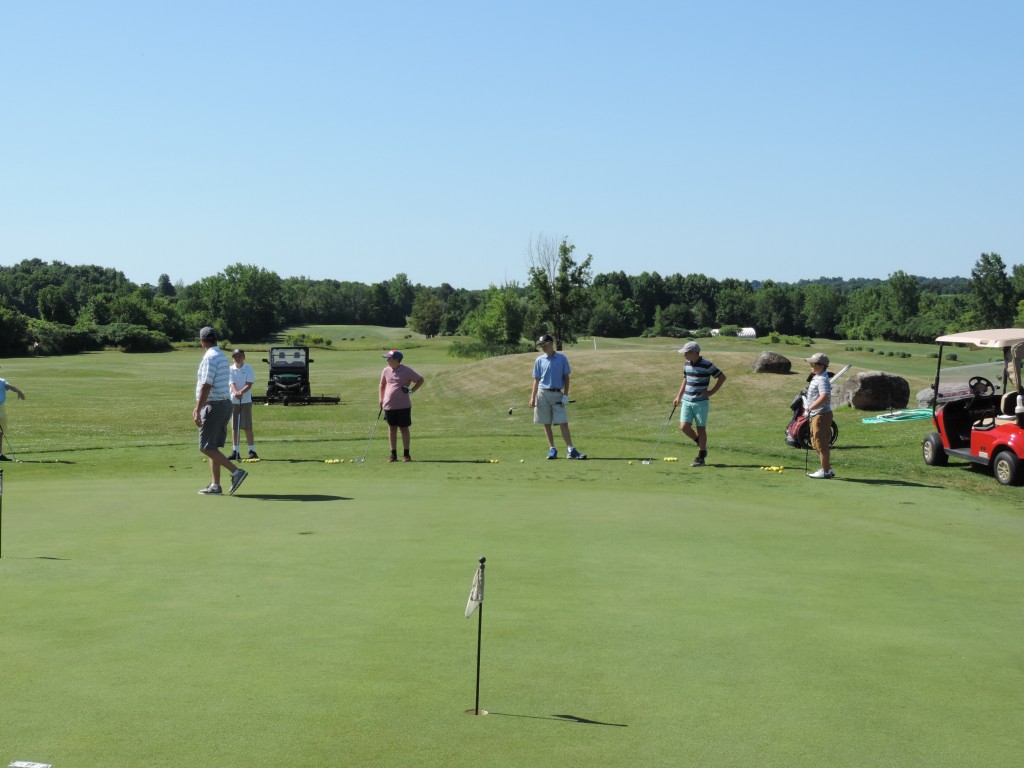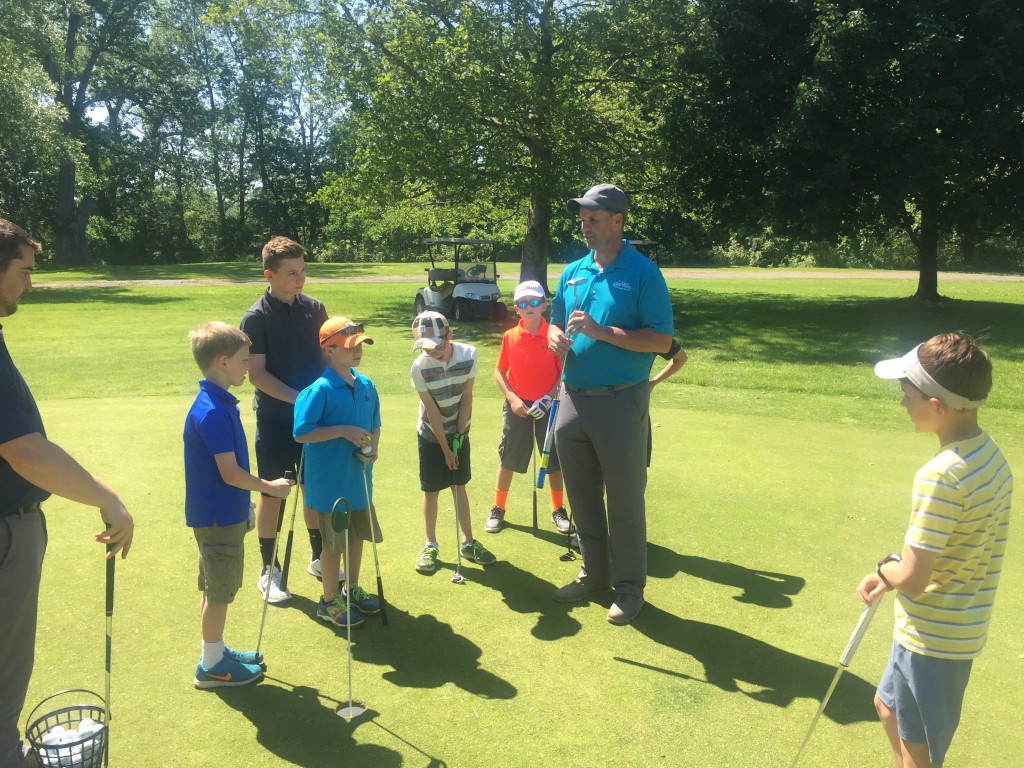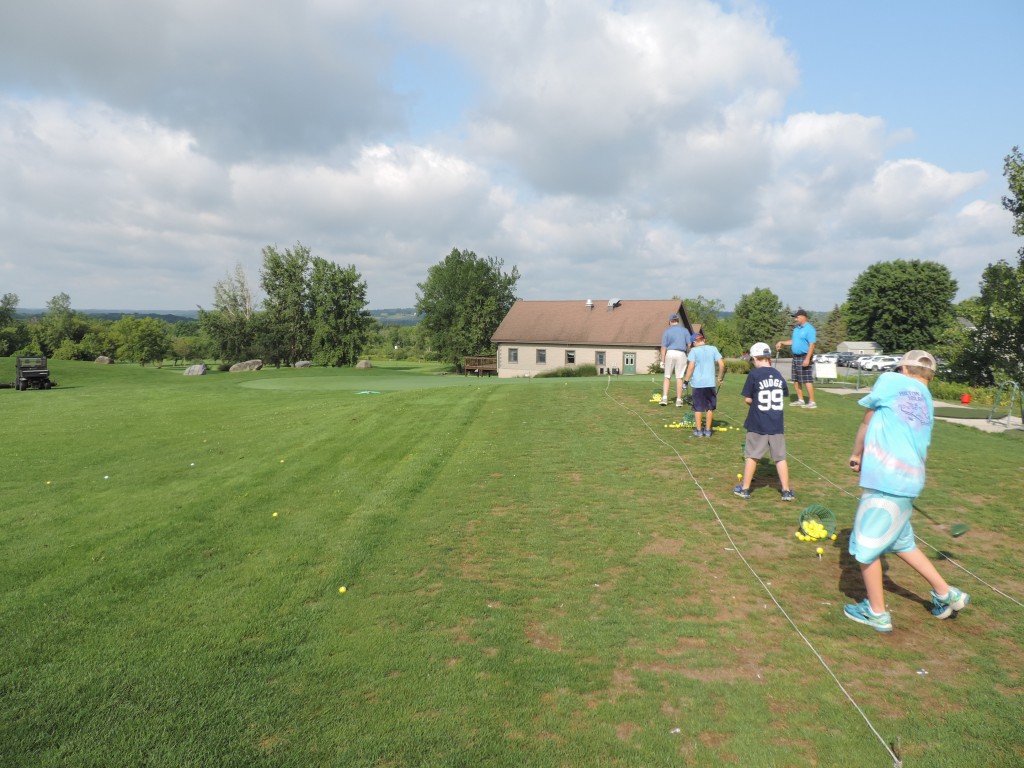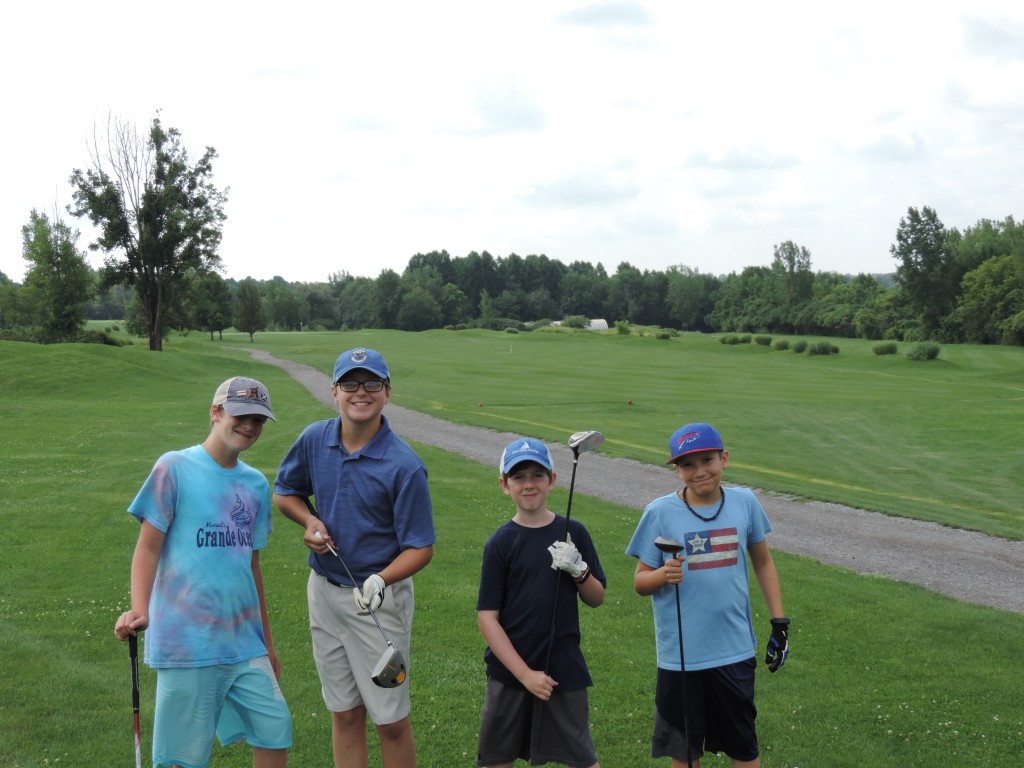 ---