Thank you to everyone for playing this season and making 2022 the best year! Starting December 26, 2022 we will be open daily for indoor golf!  Remember outdoor walking is allowed all winter long whenever the snow melts enough for $10 cash in our lockbox by the pro shop door.  We also take venmo @kless-myers-golf.
---
The simulators are here – Grand Opening 12/26/2022!
Merry Christmas everyone!
Remember how getting new golf gear for Christmas meant waiting until spring to try it out? Not anymore!! We have transformed our banquet room into a state of the art simulator room and our grand opening is Monday 12/26/22. We have two bays featuring the Foresight GCHawk based launch monitors. These are top of the line camera based systems with unmatched accuracy and super realistic game play. Chef Rose will be offering a great bar menu and the big screen will be on for all the big games this winter. So bring out all those new clubs and gear and give them a go for some great indoor golf at Sunset Ridge!!
Holiday week hours are 11 am – 9 pm daily with the last 1 hour block of time available starting at 8pm.
Simulator reservations can be made online or by calling 315-707-4503 during business hours. The rate is $60/hour for public players and $55 per hour for members of Owasco CC, Sunset Ridge GC or Lyndon GC.
---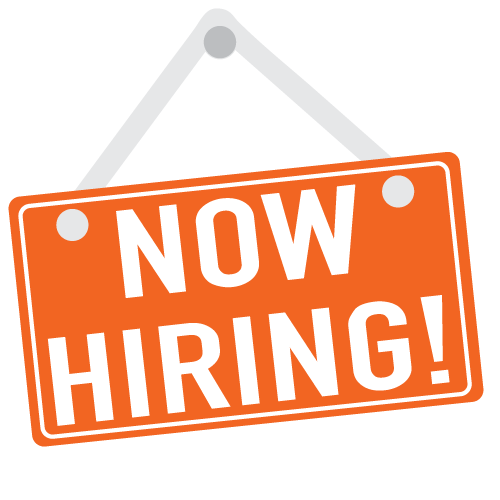 Have you ever thought about a career in golf? We are now offering two amazing new opportunities at Kless Myers Golf Management.
We will offer the right Assistant Golf Professional Candidate(s) a company "Scholarship" that will cover all expenses in pursuit of PGA membership through the PGA PGM 3.0 program.
Fees covered include; Portal Access, Testing Fees. Registration Fees, Dues, Background check, Seminar sessions, Test/Retakes Fees
You will also receive assistance in preparation for the PAT in the form of lessons on the range and on the course, practice rounds at PAT sites as well as assistance in completing the coursework and preparing for the level tests.
This benefit has a cash value in excess of $4000.
CLICK HERE FOR ASST PRO DETAILS
We will offer the right Assistant Superintendent Candidate(s) a company apprenticeship working under one of our experiences Head Golf Superintendents.  We will cover expenses incurred in pursuit of a NYS Pesticide Applicators License, dues in professional organizations, meals on duty, family playing privileges and more.
CLICK HERE FOR ASST SUPT DETAILS
---
Experience the best semi-private golf in CNY at Sunset Ridge! Give us a call 315-707-4503
---
We offer gift cards and 2023 Memberships through our online store all with email delivery.
---
Sunset's Grille and Banquet Room can be customized for any event, including: • Meetings • Baby showers • Banquets • Fundraisers • Graduation parties • Reunions • Weddings • Rehearsal dinners
---