Update 6/4/20
Face coverings will be required to enter the building and there will be a 4 golfer maximum in the pro shop at one time. Access to the restrooms will also require face coverings. Golfers without a mask will still check in at the window and only have access to the portable restroom outside. Another step closer to normal! Thank you for your support, cooperation and patience!
Stay tuned for Food and Beverage updates as restrictions are changing often.
We are also allowed to have same household golfers ride in the same cart! This means family members, room-mates and other co-habitants can share a golf cart. All other social distancing rules still apply and facemasks are required when within 6′ of non household staff and players. Thank you.  Tee times can be made online here or by calling the pro shop 315-707-4503.
The driving range is open.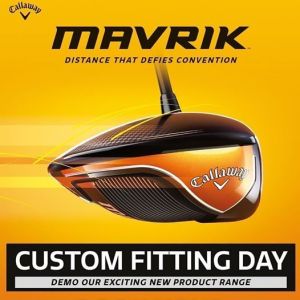 Tuesday June 16, 2020 make your appointment to see and be fit for the latest equipment from Callaway. Spaces are limited and social distancing rules will be in effect. You must make an appointment by calling the pro shop at 315-707-4503. Walk ups will only be allowed if space is available. The fitting event runs from 2 pm to 6 pm with appointments every 15 minutes. Reserve your spot early!
Please no congregating anywhere on property and wear masks while maintaining 6′ social distance.
We will also be enforcing the guidelines below.
Social distancing for your safety, our safety and the safety of others.  We recommend wearing a mask at all times, per Governor Cuomo's recent executive order.  This is especially true if you are not able to maintain 6' separation from everyone (even those that you arrive with, even husband/wife or parent/child).  Violators will be forced to leave the property immediately.
There is to be no congregating anywhere on the property including the parking lot.  Please arrive, space out, play and leave immediately following your round.
We are grateful for the opportunity to allow our visitors to enjoy the outdoors, fresh air and sunshine that we all so desperately need right now.  Please do not endanger this privilege by ignoring the rules and please also understand that these rules may change at any moment.  If you have any questions please contact us BEFORE coming to the course.
Come out and experience the best semi-private golf in CNY at Sunset Ridge! Give us a call 315-707-4503.
 Call us at 315-707-4503, follow us on facebook or check our website for the latest updates. 
---
We offer gift cards, lessons and multi-play passes through our online store all with email delivery.
Sunset Ridge is the best Semi-Private Course in all of Central NY. New members can still save 10% – ask us how!
---
Sunset Grille  can be customized for any event, including: • Meetings • Baby showers • Banquets • Fundraisers • Graduation parties • Reunions • Weddings • Rehearsal dinners
Click below for more information!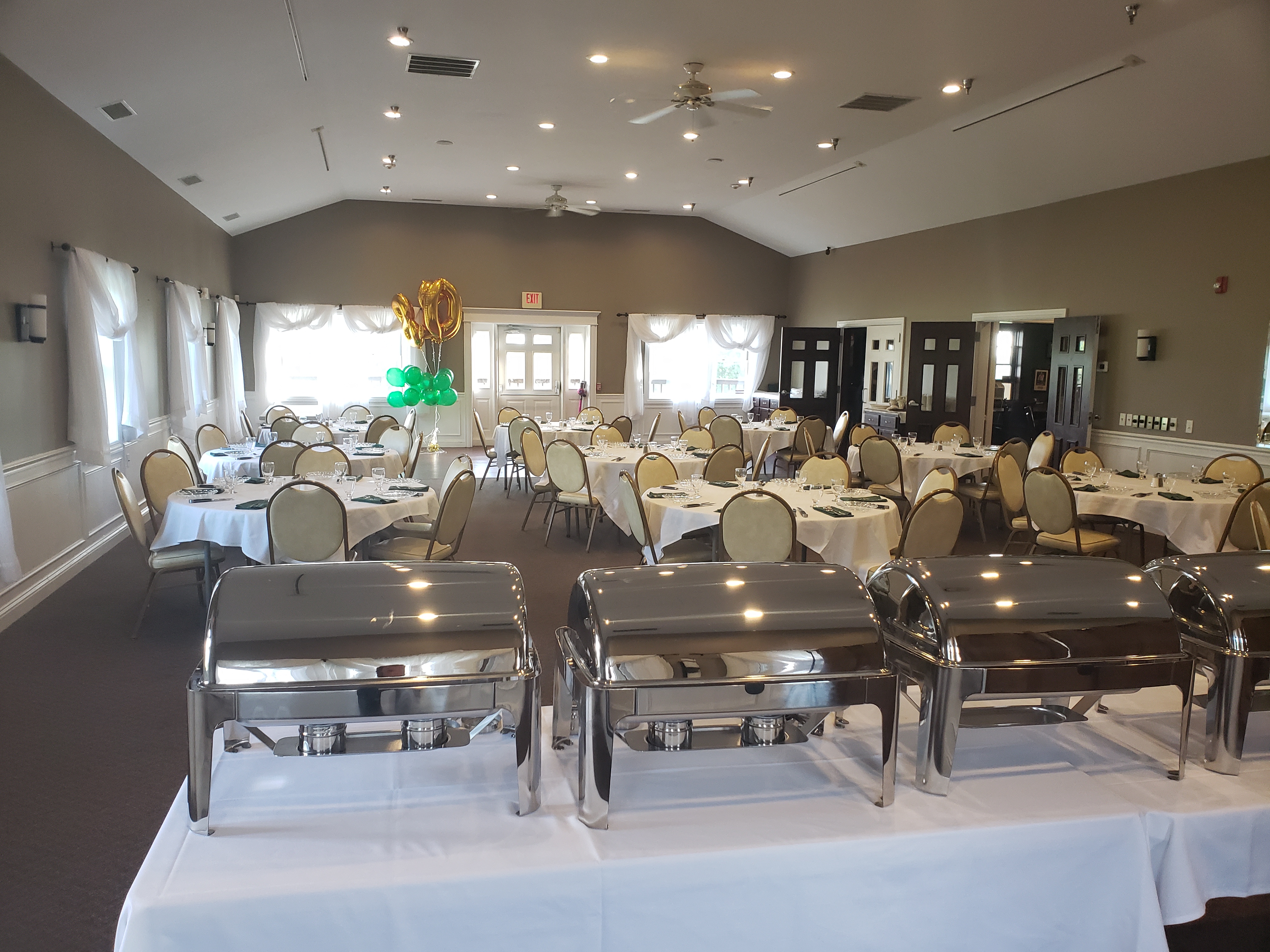 ---