We are open daily with carts on both sides!
Call 315.707.4503 to get your tee time!
Early season pricing in effect:
Walk 9 – $15
Walk 18 – $20
Ride 9 – $20
Ride 18 – $30
The driving range is open!
We are now accepting applications for our Grounds crew for 2021. Must be available early in the morning, most positions are 3 – 4 days a week 25-35 hours. Minimum wage unless experienced in golf course mowing. Playing privileges at Sunset Ridge and Lyndon. Apply online through Facebook or complete our application here:
Conditions update for week of 3/8/21-3/14/21
We have some warm weather ahead that should melt most if not all of the remaining snow on the ground.  As we have throughout the off-season we do allow walking anytime for $10 in our lock-box by the pro shop door.  We will not be opening the pro shop or having carts at this time.  We will however have our other public golf course, Lyndon in Fayetteville, open with carts beginning either Weds 3/10 or Thurs 3/11.  Please check www.lyndongolfcourse.com for updates.
Any questions please call us at 315-707-450
Come out and experience the best semi-private golf in CNY at Sunset Ridge! Give us a call 315-707-4503.
 Call us at 315-707-4503, follow us on facebook or check our website for the latest updates. 
---
We offer gift cards, lessons and multi-play passes through our online store all with email delivery.
Sunset Ridge is the best Semi-Private Course in all of Central NY. 
---
Sunset Grille  can be customized for any event, including: • Meetings • Baby showers • Banquets • Fundraisers • Graduation parties • Reunions • Weddings • Rehearsal dinners
Click below for more information!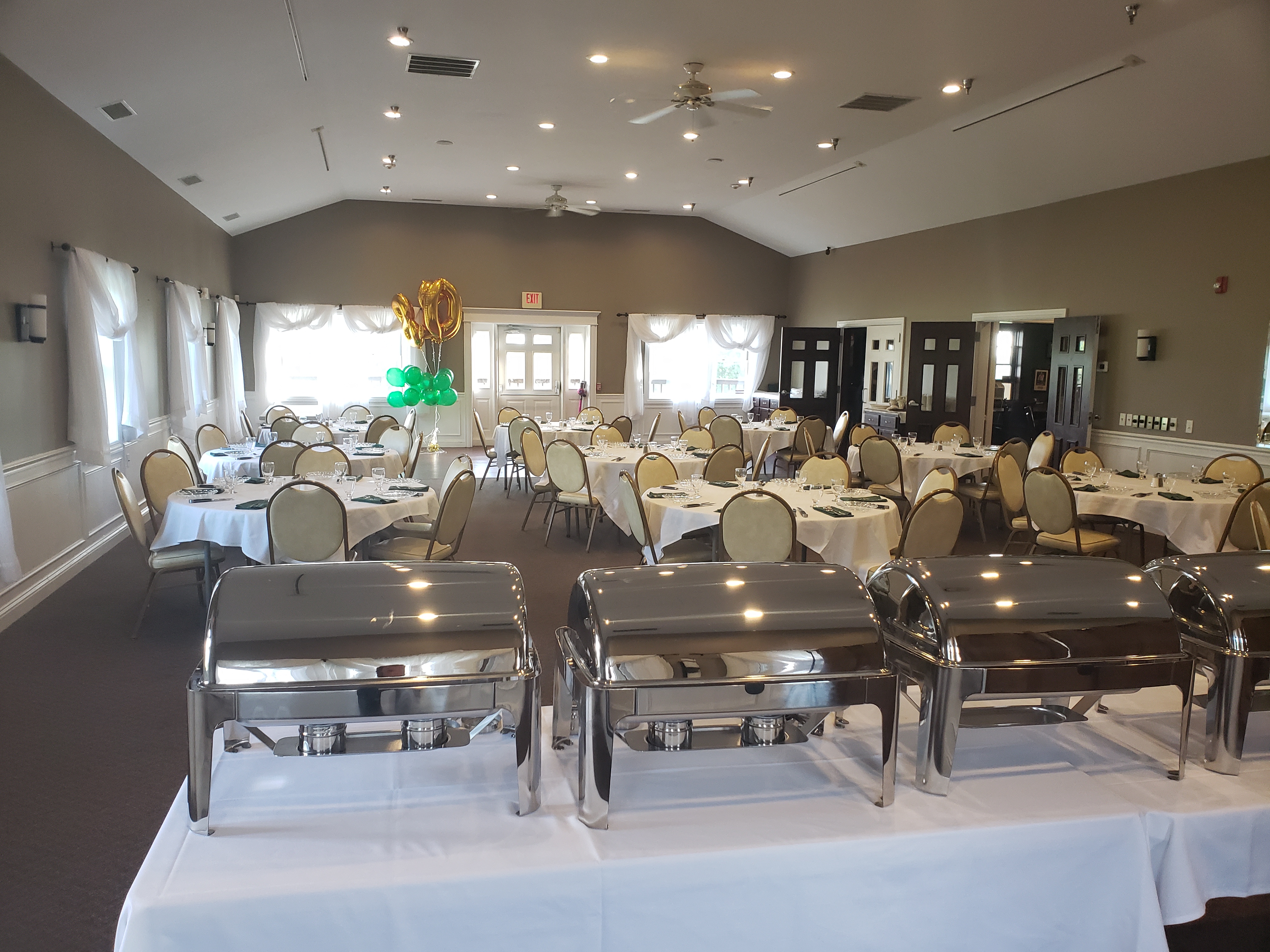 ---