Update for 11/27/20
We are open with carts on the front 9 only (18 hole players can play the front twice or walk the back). The price to ride 18 is $31.
From here on out no tee times will be taken, play will be first come, first served.
The driving range is closed for the season.
Our rates for the late-season will be: M- Th riding 18 holes will be $25 pp, Fr- Su riding 18 holes will be $31pp. M – Th riding 9 holes will be $15.
Fr – Su Riding 9 holes will be $20
  Walking 9 holes will be $10 M – Th and $15 Fr – Su.
Walking 18 holes will be $15 M – Th and $20 Fr – Su.
Walking is always allowed for $10 in our lockbox by the pro shop door when the pro shop is closed. Check here or
Facebook
or call 315-717-4503 for the latest information.
Any questions please call us at 315-707-4503
Face coverings will be required to enter the building.  Access to the restrooms will also require face coverings.
Come out and experience the best semi-private golf in CNY at Sunset Ridge! Give us a call 315-707-4503.
 Call us at 315-707-4503, follow us on facebook or check our website for the latest updates. 
---
We offer gift cards, lessons and multi-play passes through our online store all with email delivery.
Sunset Ridge is the best Semi-Private Course in all of Central NY. 
---
Sunset Grille  can be customized for any event, including: • Meetings • Baby showers • Banquets • Fundraisers • Graduation parties • Reunions • Weddings • Rehearsal dinners
Click below for more information!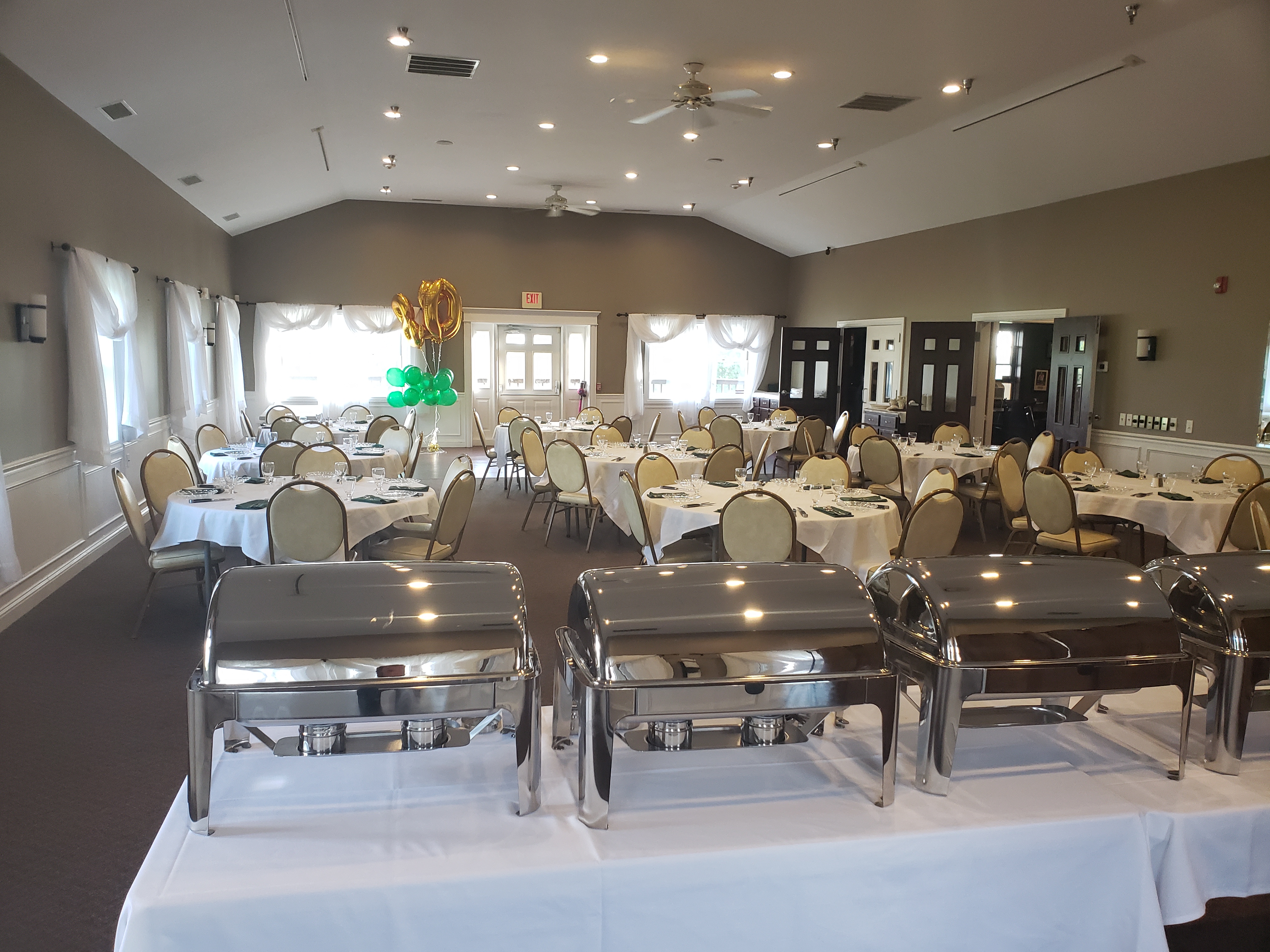 ---